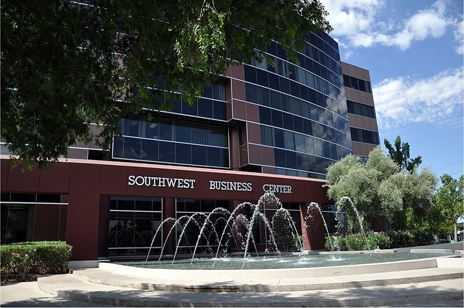 El Sol Travel headquarters are located at 4500 South Lakeshore Drive, Suite 450, Tempe, AZ 85282; 480-894-5533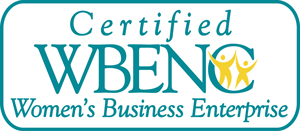 Useful Links
---

To begin discussions on your company's strategic initiatives for travel management, please contact Leslie Bramlett, President/Owner
Phone: (480) 693-0213 or Email:
El Sol Travel understands that your primary goal is to have the best travel management solution, which fully supports Travel Arrangers and Corporate Travelers according to their unique needs. Our comprehensive business travel services include expert assistance and training on our state of the art, web-based reporting and online booking tools.
El Sol Travel takes a proactive approach to maximize your cost reduction opportunities and service levels. Our products and services are driven by a cost / value equation: reduce travel process costs, while maximizing services that add value.
Sampling of Value-Rich Features of El Sol Travel:
Arizona's largest independently owned travel management company, serving clients nationwide and globally

Offering a unique balance of state-of-the-art, web-based, business travel technology and personalized service of travel counselors averaging over 25 years' industry experience

Single portal web access (http://www.elsoltravel.net/) to helpful travel links for online booking, training videos, password protected travel management reports, travel advisories, passport, visa, customs links, travel insurance, etc.

Book air, car rentals, hotels through El Sol using Concur Travel online booking, or by calling or emailing our 100% Senior Travel Counselor teams

Comprehensive, customized, meetings, groups, events services

Account management consulting services are available to assist with travel policy development, custom negotiated air, car, and hotel rates; training on use of web-based travel technology, etc.

Travelers and travel arrangers are invited to work with a small assigned team of corporate travel agents, or may request a specific travel counselor.

Woman Owned Small Business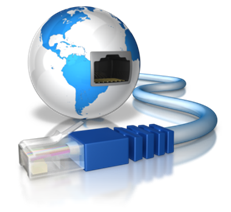 With Concur Travel, through El Sol, your travelers can book reservations from anywhere in the World with access to the internet.
Additionally, El Sol Travel is a Travel Leaders Network Partner. Global or Multi-National travel management programs are available, with locations in more than 90 countries worldwide.